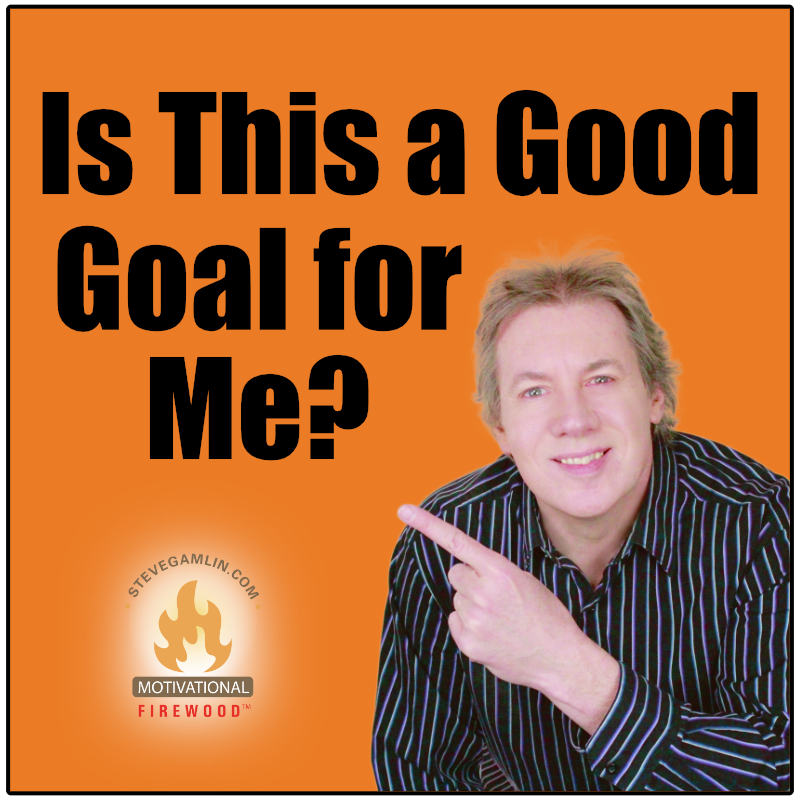 This may be one of the toughest questions I've ever heard someone ask.
We were in the second hour of one of my live Vision Board events, when attendees begin to search for pictures/visuals to represent the goals we'd been 'digging to discover' during the first hour.
Some people know what they want.
I could tell by this particular person's face and body language that she was struggling with identifying goals for herself.
That made me a little sad.
We have made a FREE Masterclass available (along with other helpful programs) at MotivationalFirewood.com.
Want to have a chat to see how Steve can help?  Set up a FREE 15-minute conversation by visiting SteveChats.com. 
Are YOU part of the Facebook Vision Board Mastery Facebook Group yet? Very cool community, and much of what is shared there helps to inspire future show topics. 
See you all in the next episode!