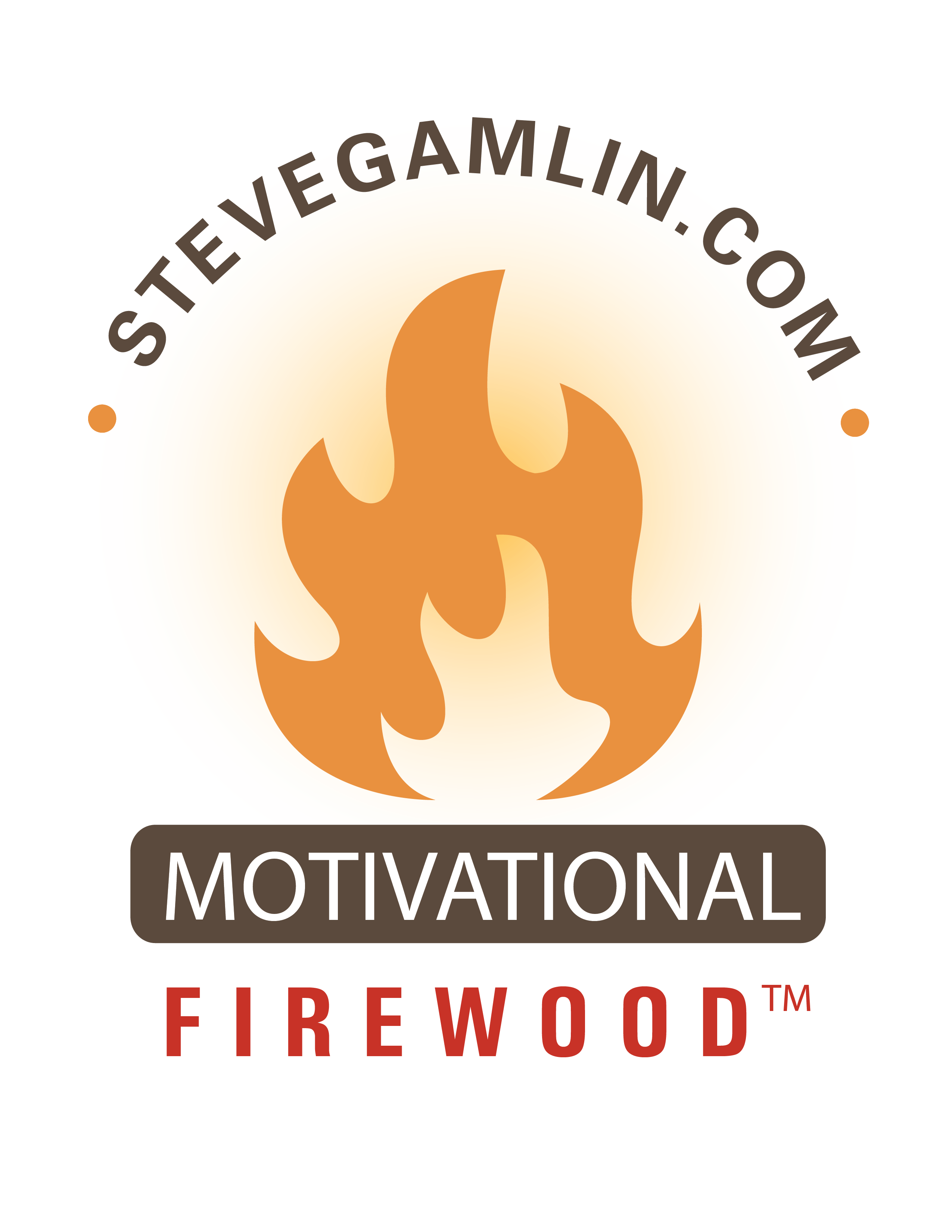 Are YOU putting in the work, every day, to keep your business going...and growing?
Are you generating enough heat?
Is your fire hot enough?
Are you attracting the energy and support you need to grow?
Keep shoveling, intelligently...and fire yourself up.
want to learn how YOU can 'bring the heat' better than you are today?
Visit MotivationalFirewood.com