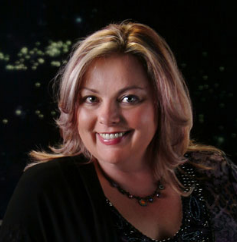 With so many (cough cough) 'reality' shows like The Bachelor, The Bachelorette and so many others which attempt to help people find 'real love'...it is harder than ever to know what is actually real.
How do regular people like us stand a chance when all of these perfectly-proportioned people are striking out?
In this episode, I enjoy a great conversation with Elaine Saunders, a Matchmaking Expert. We share some real truths about the importance of who WE are as part of the relationship and dating cycle.
Will this be year that YOU want to discover your perfect partner?
Give this show a listen and get ready to be honest with yourself.
This could be your best year ever!
(original show recording Feb 2018)